Color: Dark, dense, red color.
Aroma: Inviting fruity aromas with hints of chocolate, vanilla, blueberries and spices.
Taste: Generous and fruity with hints of sun ripened dark berries, roasted oak, mocca and chocolate.
Food pairing: Powerful meat dishes like burgers, pulled pork, beef chili and ribs.


Production and maturation: The handpicked grapes, been through the sorting table, are fermented in stainless steel tanks. The wine then matured in young American oak for 3 months.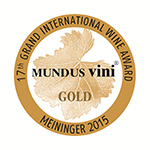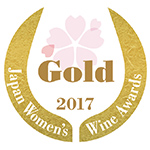 Origin: Italy
Region: Puglia
Classification: I.G.T Puglia
Varietal composition:  Zinfandel