Color: Dark red
Aroma: Intensive and fruity aromas with hints of cherry, blackcurrants, toasted oak, licorice and chocolate.
Taste: Full-bodied with distinct dark berry flavours in balance with crisp, soft tannins and a well integrated oak character.
Food pairing: Rich pasta dishes as well as most meat dishes including pork, lamb and beef. 

Production and maturation: The grapes are handpicked and organically grown, harvested in September, pressed and later fermented in stainless steel temperature controlled tanks and thereafter matured in oak.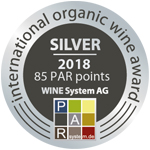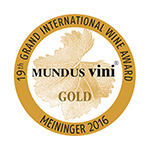 Origin: Italy
Region: Sicily
Classification: DOC  Terre Siciliane
Varietal composition: Nero d'Avola