Color: Dark red.
Aroma: Powerful and fruity aroma with hints of plum, herbs and toasted oak barrels.
Taste: Full-bodied, fresh and fruity with hints of ripe blackberries, plums and a balanced oak character.
Food pairing: Dishes of beef and game, preferably grilled.

Production and maturation: The grapes are handpicked and fermented in stainless steel tanks and later matured in oak for about 4-6 months.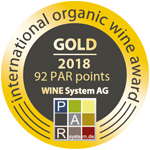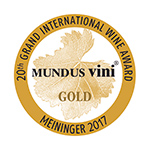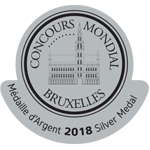 Origin: Argentina
Region: Mendoza
Classification: Wine of Argentina
Varietal composition: Malbec