Color: Dark blueish red
Aroma: Generous oak, with hints of wild berries, mint and vanilla. 
Taste: Full-bodied with an oak character and hints of pepper, blackberry, plum and raspberry.
Food pairing: Goes  perfectly with meat dishes of beef, lamb and game. Goes well with spices and garlic.

Production and maturation: The wine is made by Zinfandel grapes coming specially from the sub-region of Lodi in the Central Valley of California. The fermentation in oak gives the wine it's strength and complex character.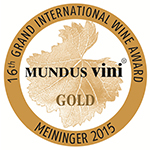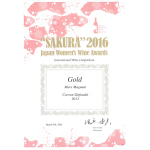 Origin: USA
Region: Lodi, California
Classification: AVA Lodi
Varietal composition: Zinfandel