Color: Bright yellow
Aroma: Aromatic scent with hints of tropical fruit, pineapple, elderflower and citrus.
Taste: Fresh and fruity with balanced sweetness, hints of ripe tropical fruits, pineapple, mango, white flowers and lime.
Food pairing: Crudo goes well with light and spicy asian dishes, seafood and fresh salads. It is
also a perfect wine just as an aperitif. 

Production and maturation: Zibibbo is the Sicilian name of the grape Muscat of Alexandria, which gives the wine its aromatic character. After harvest, the two grape varietals are fermented in stainless steel tanks in cool temperatures 14-16°C.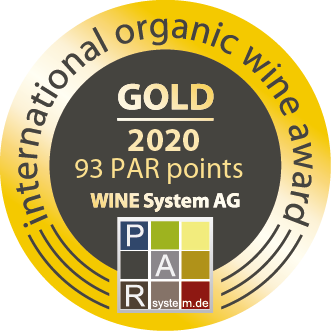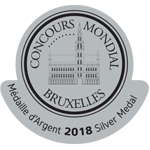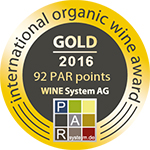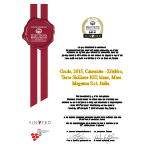 Origin: Italy
Region: Sicily
Classification: I.G.T Terre Siciliane
Varietal composition: Catarratto Zibibbo
79,95 DKK Pr. fl. v/6 stk. (75 cl.) 99,95 DKK Pr. fl. v/1 stk. (75 cl.)